Samad Raheem Guerra
alan ferber
Dylan Willoughby fr Lost In Stars
Frederic Goodich, ASC
Cinematographer. Director.
Camilla Hellberg
Actor. Musician. Teacher.
Jim Spalding
Hal Masonberg
Filmmaker. Writer. Educator.
Billy Drummond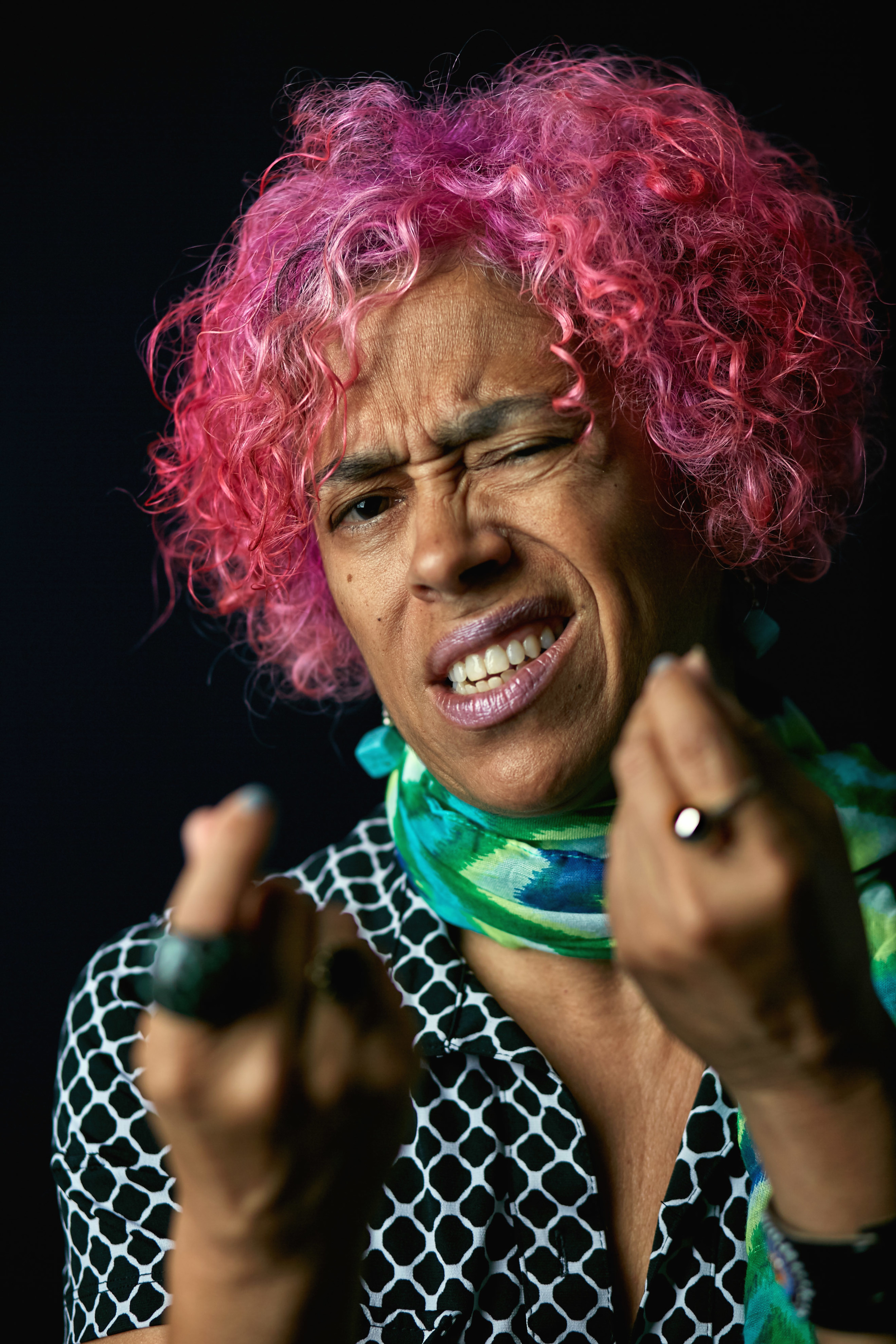 Gayle Fekete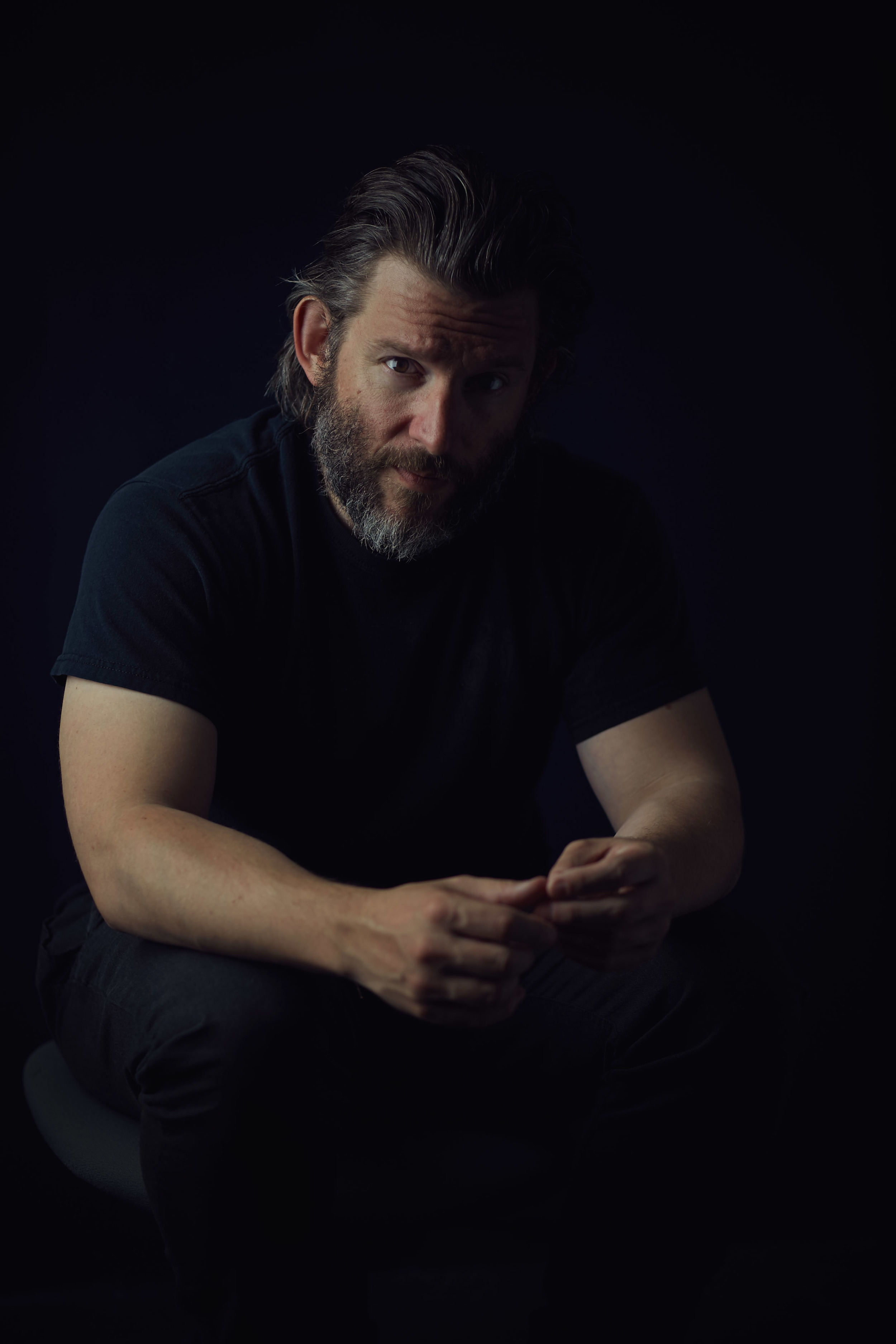 Francois Blouin
Net Fisherman
Future Fire
Darren Burgos and Dylan Willoughby
william mohr
poet. publisher. educator.
Ana Maria Alvarez
Tommy Rhoads
Brandi Spaethe
Pietro Pinto
Abe
Marsha Steinberg
Aubry Mintz
Chris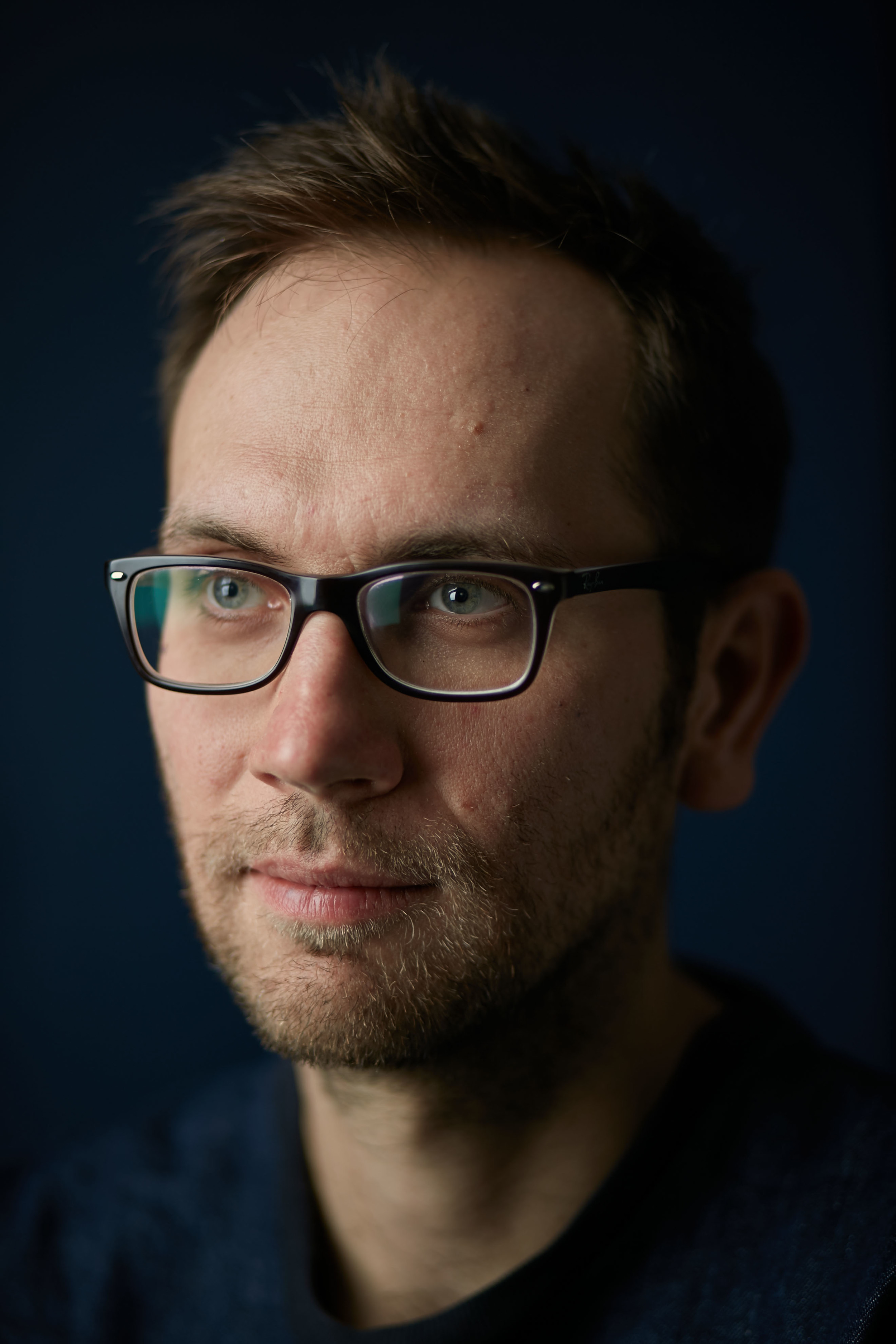 Yannick Jacquet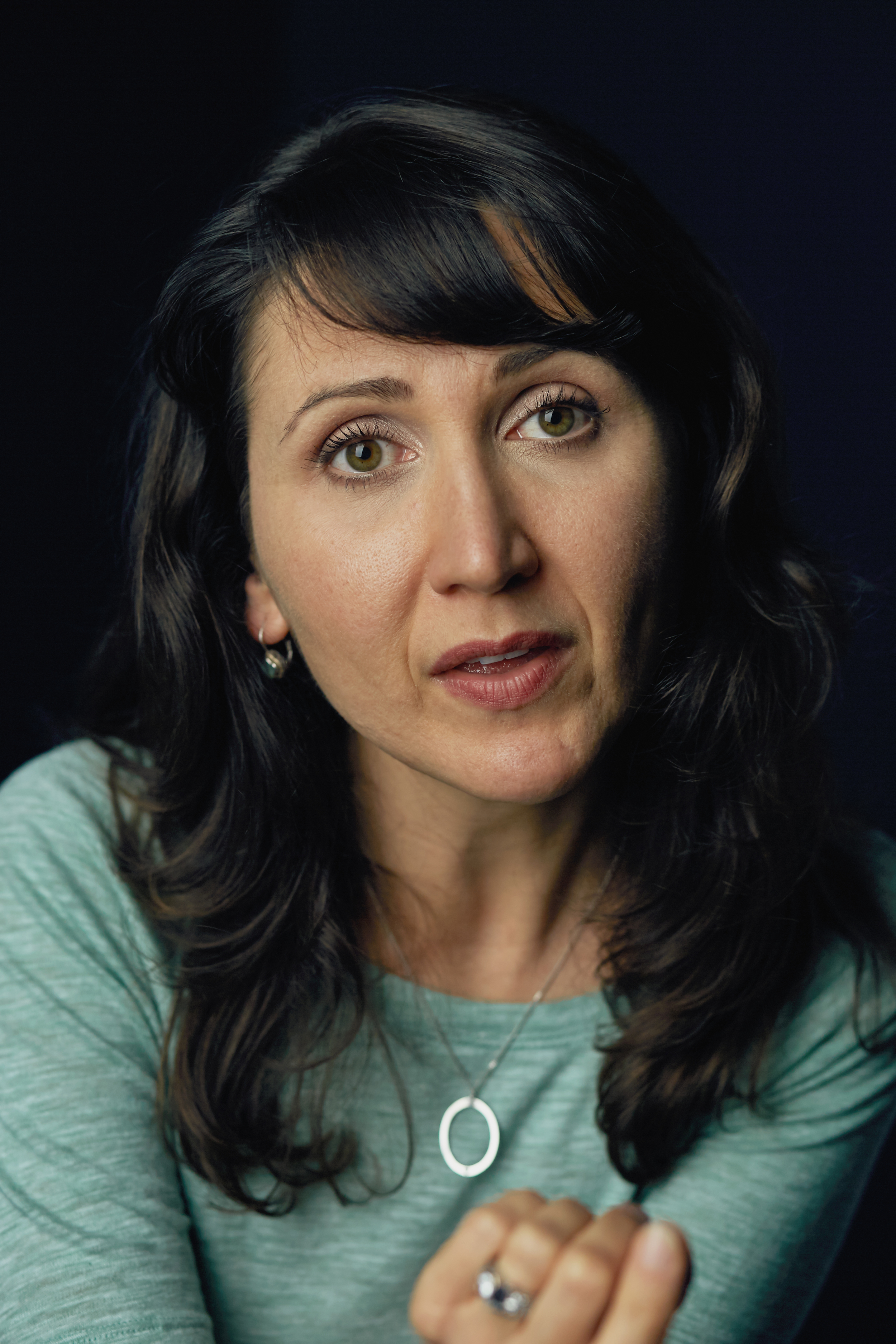 Andrea Caban
Solo artist. Writer. Head of Voice & Speech at CSU Long Beach. Multiple NY Innovative Theatre Award nominations and winner for her solo shows. Voice / dialect expert.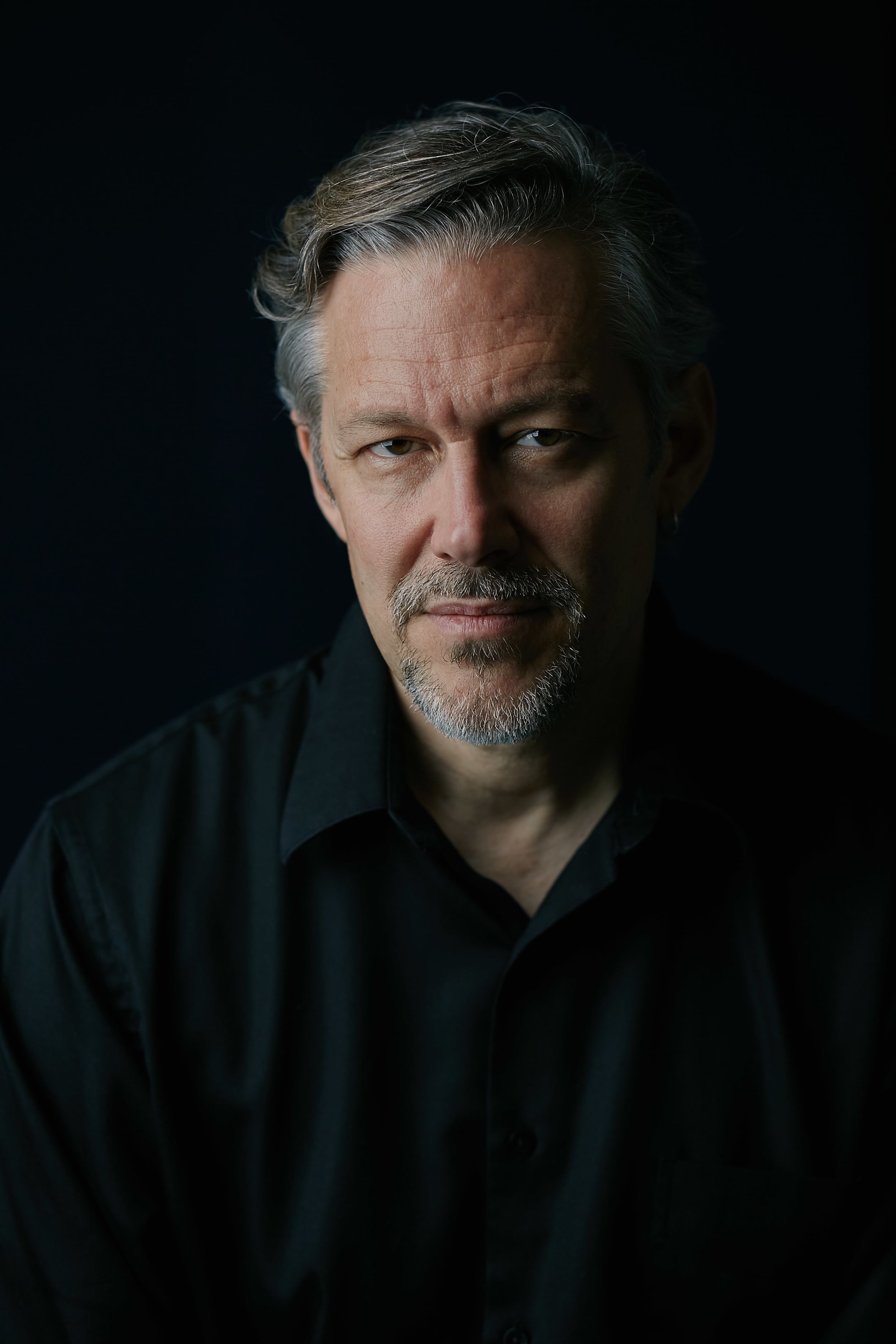 Dave Pietro
Juan Francisco Villa
Fernando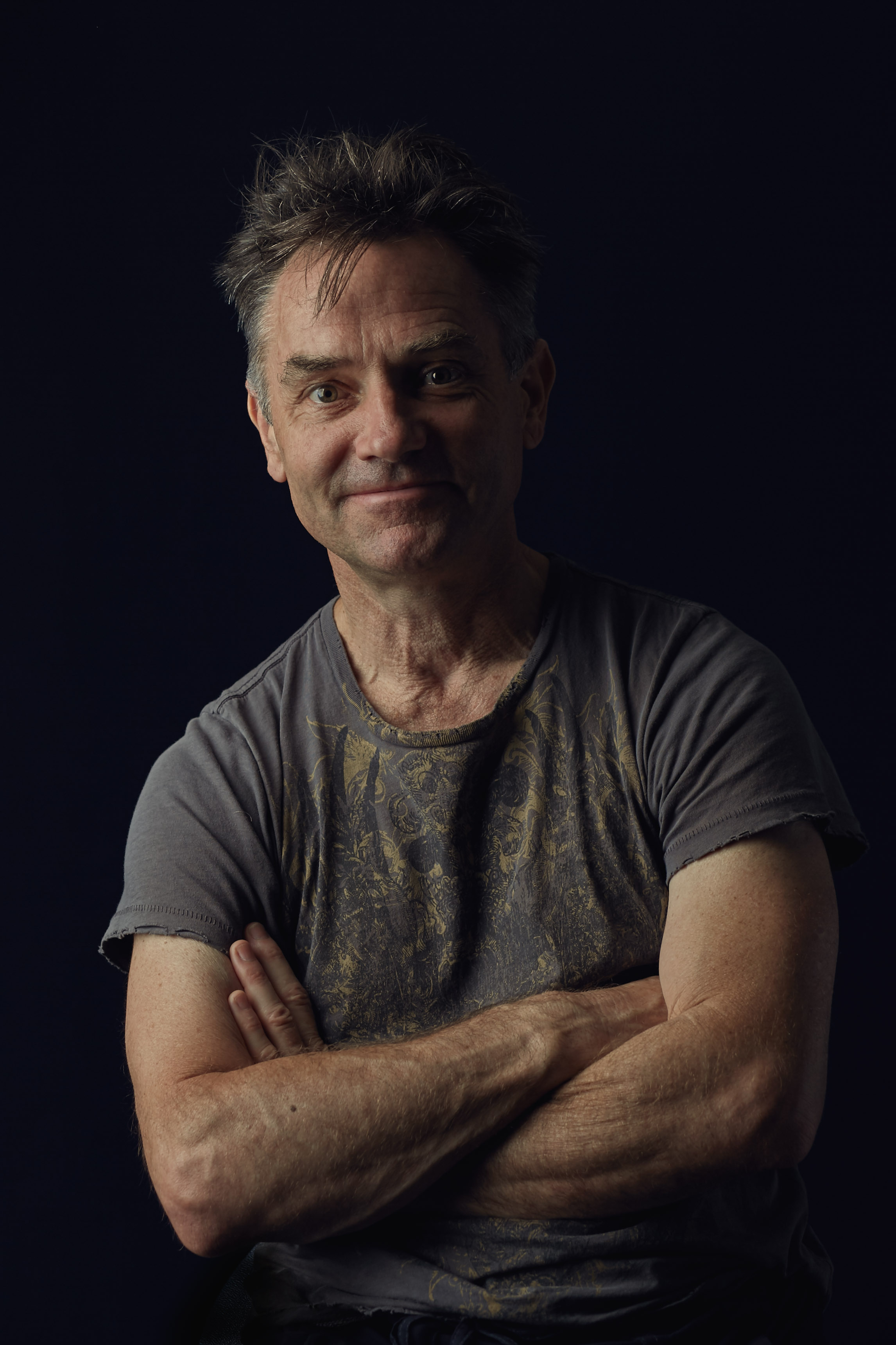 Karl Baumann
Juiliard School of Dance. Choreographed & performed for MOMIX Dance Company. Cirque du Soleil veteran - originated roles in Mystere, Quidam and Delirium, later acted in leading roles in KA and Kooza. Motion capture / creature actor & consultant - The Adventures of Tin Tin, The Lion, The Witch and The Wardrobe, Attack The Block, among others.
David Bridel
Sean Black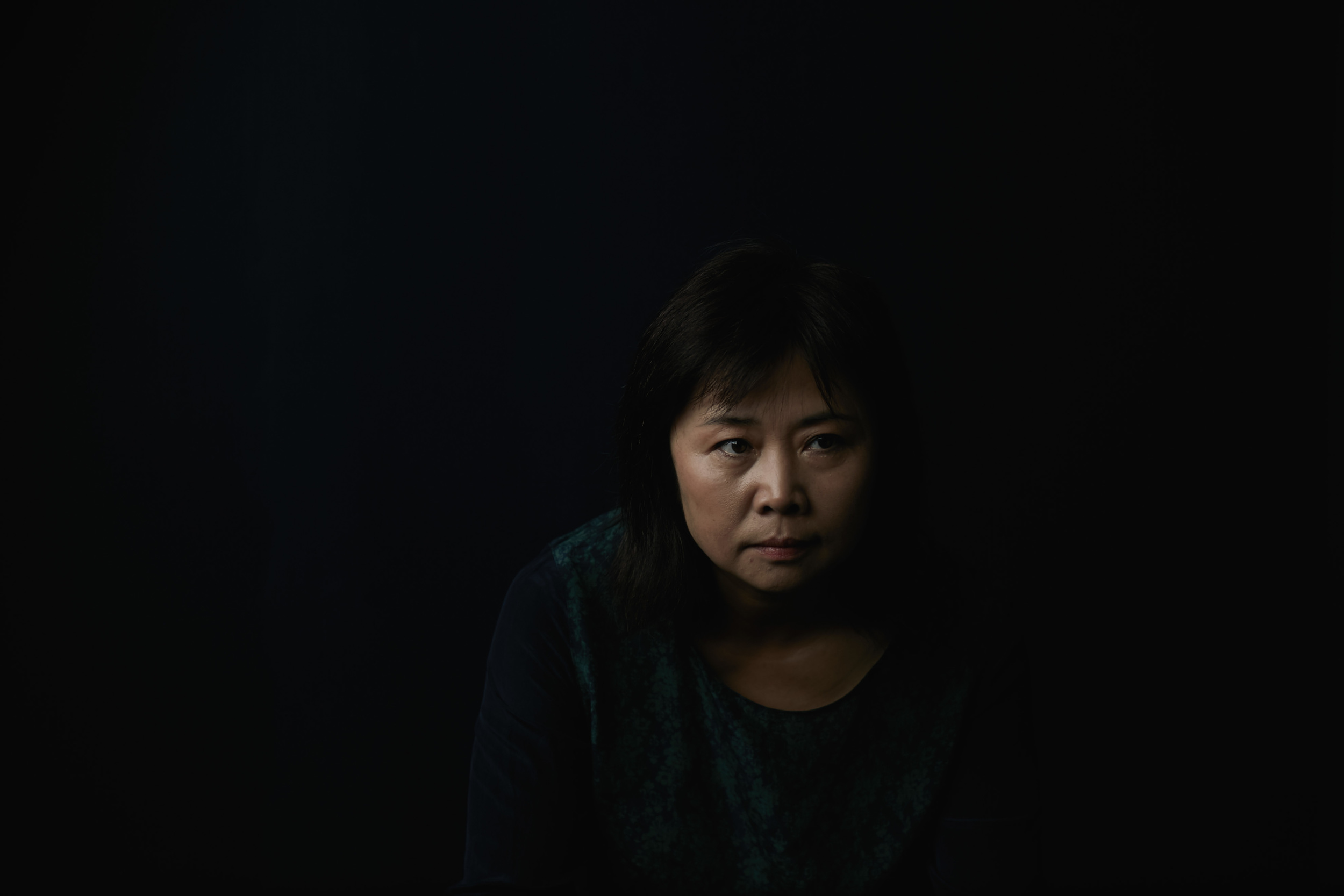 Weimin Zhang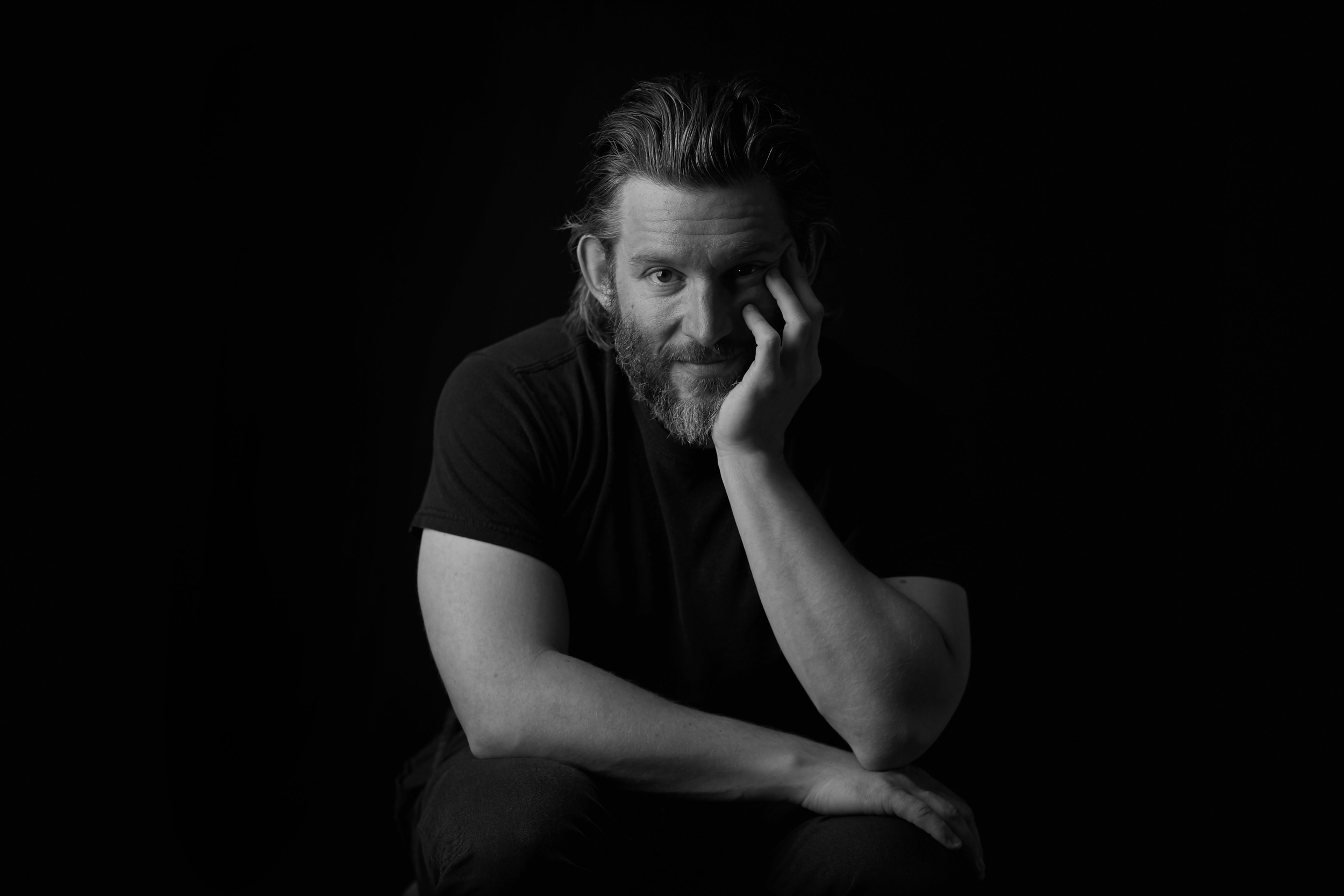 Francois Blouin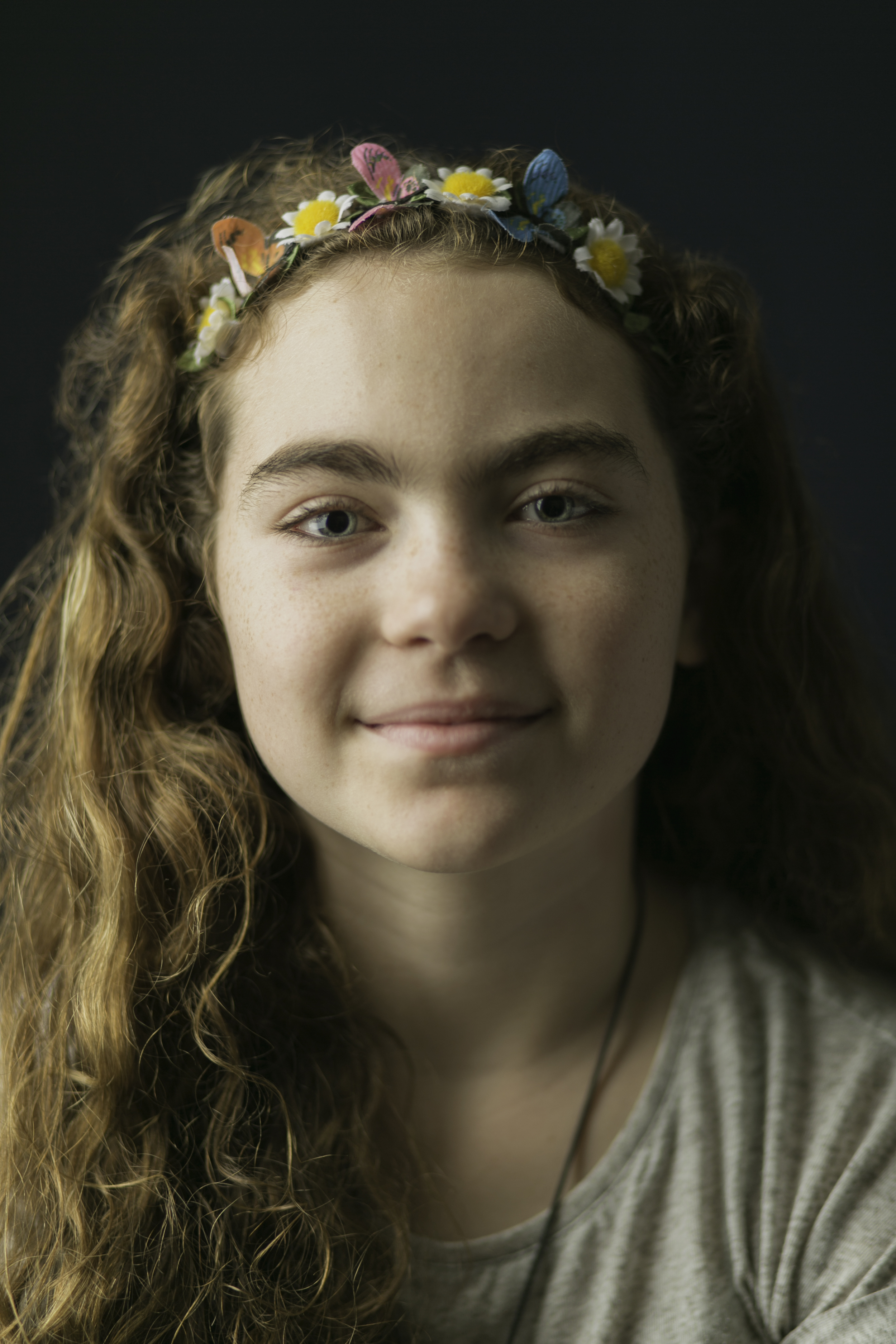 Lila
Chad
Dr. Odd and The Lady Odd
Steve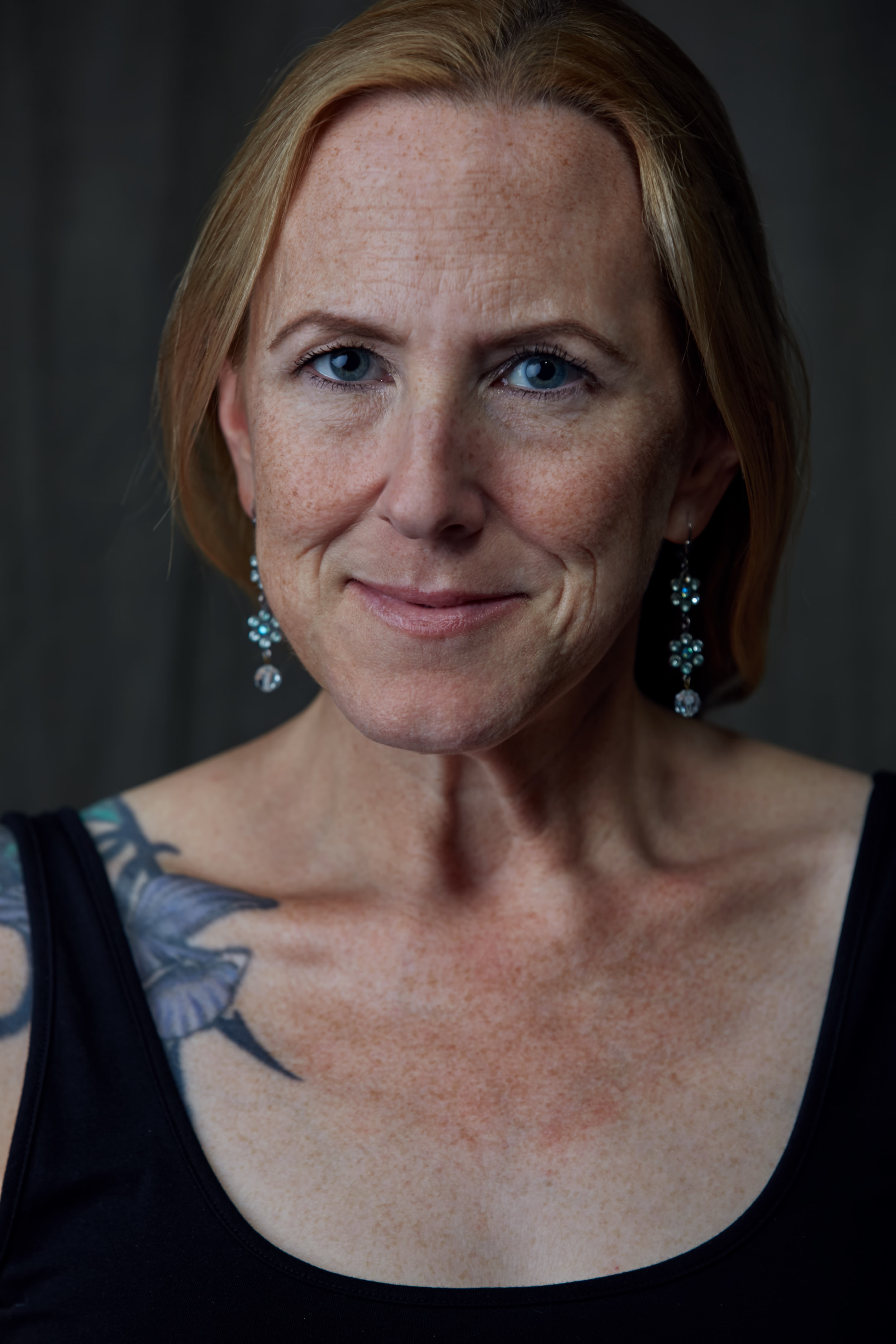 joanne sharp